Live as God's Own Family
Redeemer has a variety of groups and opportunities for fellowship. Just a few include Nifty 50's, LSF, and Quilters.
Nifty 50's
If you're 50 or older, this group is for you. And if you're not, you're still invited. Our Nifty 50's group meets each month for fellowship and field with outings throughout the East Texas Area.
Quilters
Each week, our quilters come together at church to quilt and catch up with each other. No experience is required to join the group.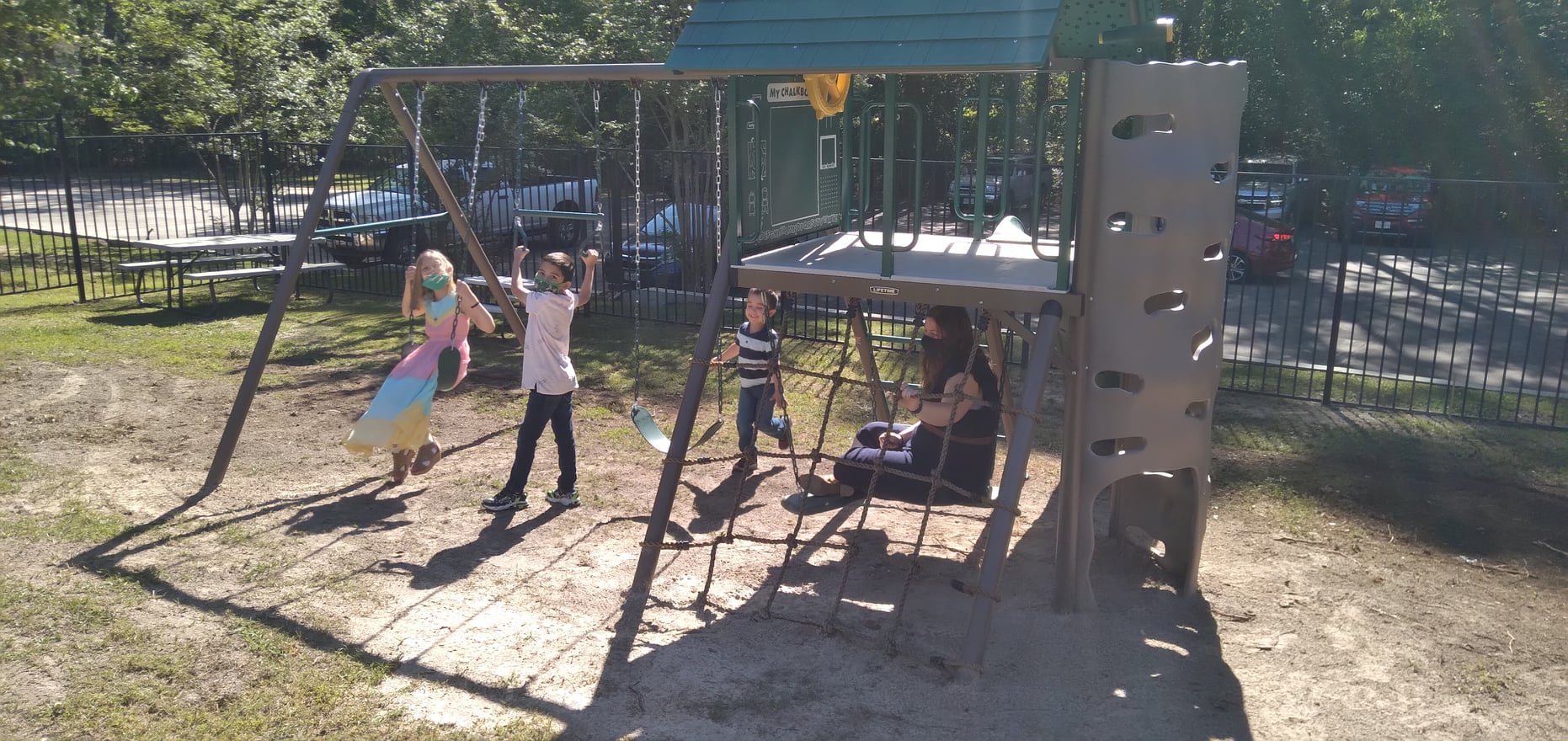 Youth Group
As we grow, we are finding fun ways to keep our youth growing in Christ, and community.
Lutheran Student Fellowship
As a town and growing congregation, we have lots of college students. LSF meets at church on Sunday evenings for to share a meal provided by the congregation and for Bible Study during the week on campus.
Activities and Events
Here you can find a calendar of our activities and events.
Calendar
Each month, our calendar is filled with various events. We also post these on our Facebook Page. If you are familiar with Facebook Events, you know that you can say you are "interested" or "attending" and Facebook will remind you of the event.
"Bringing all into a saving relationship with Jesus Christ as we ... Rejoice in his Grace, Live as God's Own Family, and Care for His World."